Top 10 players with highest accumulatedpoints 67407349
golfkub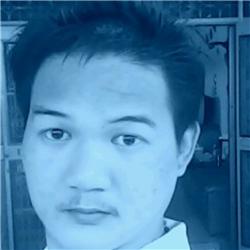 60479622
🐯🐯ร่ำรวย🐯🐯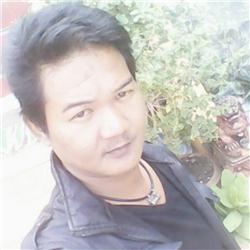 65095006
🐯🐯ปาร์คเฮอิน
View More
Namtao-Poo-Pla Bet Duo For Win!!
Chance to win over 1,300,000 coupons
Event Duration
10 May 2019 (14.00) – 24 May 2019 (23.59)
Event Details
Top 10 players with highest accumulatedpoints
will be eligible for rewards
**Point Counting**
Single-typed slots= 1point
(Single-typed slots: there are 6 slotsguess correctly 1 time= 1 point)
Duo-typed slots= 5 points
(Duo-typed slots: there are 15 slotsguess correctly 1 time= 5points)
Additional Conditions
1.Can't bet more than 3 slot,
if bet more than 3slot the points won't be counted.
2.Must play at least 4,000 rounds
or more during the event
3. Ranked players must guess at least 1 numberin
Golden Chance Lotto during the event
Event Rewards
1st place get 400,000 coupons
2nd place get 300,000 coupons
3rd place get 200,000 coupons
4th place get 100,000 coupons
5th – 10th place get 50,000 coupons
Total 1,300,000 coupons
Remarks
- Announcement of results and awarding
within 5 working days after the end of event.
- In case of server maintenance or another reason
scause players cannot be online during event holding,
event still ends as it was.
- We reserve the right to change the event details
without prior notice.
- The staff's decision is final.
- Rewards will be referred from ranking that updateon
the last day of event.
- Time mainly based on server
For inquiries and support LINE :
@luckygames
or Facebook :
@luckygamesmlive
WinNine Pacific Pty Ltd Level 20, Zenith Center, 821 Pacific Hwy, Chatswood NSW 2067 Australia